Filme de terror norte-americano baseado na obra The Edge of Running Water de William Sloane, conta com a interpretação do lendário ator de filmes de terror, Boris Karloff.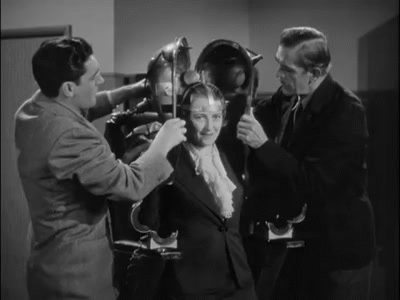 Sinopse:
O cientista Julian Blair (Karloff) torna-se obcecado com a ideia de conseguir se comunicar com sua falecida esposa após sua morte trágica. Ele começa a estudar profundamente o cérebro humano com a esperança de encontrar uma maneira de se comunicar com os mortos. Porém, seu método de pesquisa nada convencional possui um preço nefasto.
O Diabo comanda, Karloff obedece.
Senha:
blog9doespacosideral